Nick's CBD - CBD Gummies (Isolate) - 300 mg
Regular price
$30.00
Sale price
$25.00
/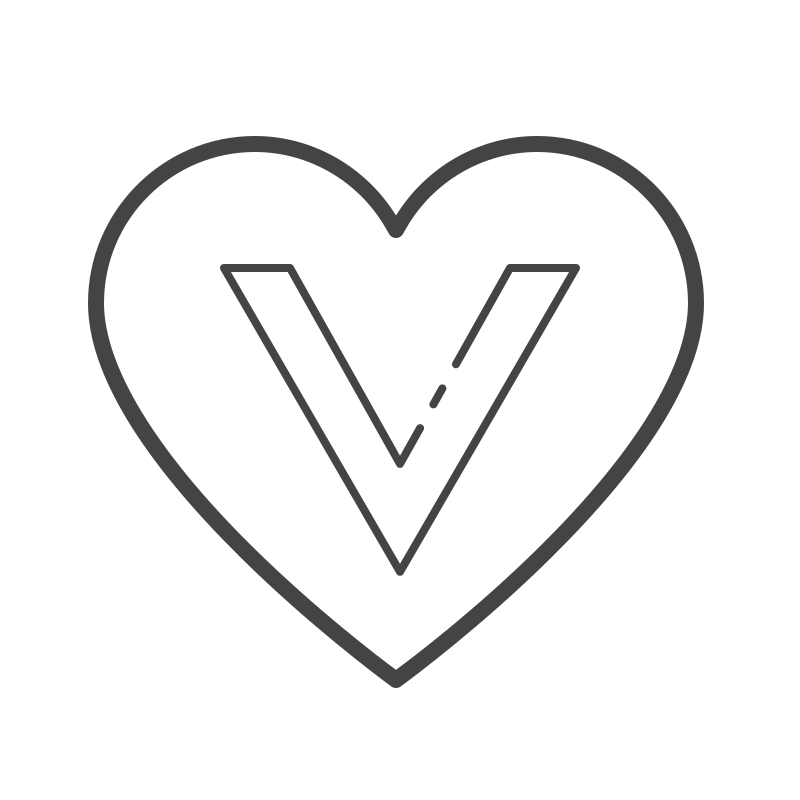 100% Vegan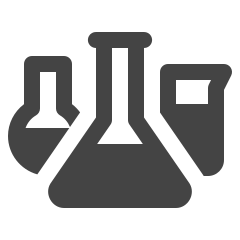 3rd Party Lab Tested
CBD Gummies (Isolate) - 300 mg
At Nick's CBD, we want to make CBD accessible to everyone, that is why we offer you specially crafted CBD Gummies in four flavors: lemon-lime​, ​mango, raspberry and strawberry.

What are CBD Gummies, you ask? Nick's CBD edible gummies are little vegan, gluten-free treats that contain either 10 mg or 25 mg of cannabidiol isolate depending on your purchase. CBD gummies are a convenient way to start your journey into the many benefits of CBD.
These 10 mg gummies are a great introduction into CBD as they are THC free. Tetrahydrocannabinol (THC) is the active ingredient found in Hemp which gives you the more intense factors associated with Cannabis.
● Vegan
● Gluten-free
● THC-free
● American-made product and packaging
● 30-day money-back guarantee
Quantity​:
30 count bottles - each gummy contains 10 mg of CBD isolate.
Recommended Dose:
We generally recommend you start by chewing and ingesting one or two gummies at a time. The amount you ingest depends on your weight and experience with CBD.
Do not exceed 200 mg within a 24-hour period.
Important Information:
● Does not contain milk, eggs, peanuts, tree nuts, fish, shellfish, soy or wheat.
● This product has not been evaluated by the FDA.
● This product is not intended to diagnose, treat, cure, or prevent any disease.
● Keep out of reach of children.
● Store in a cool, dry place away from direct sunlight.