Nick's CBD - Bottled CBD Tincture - Full Spectrum: 500 mg - Natural
Regular price
$49.99
Sale price
$34.99
/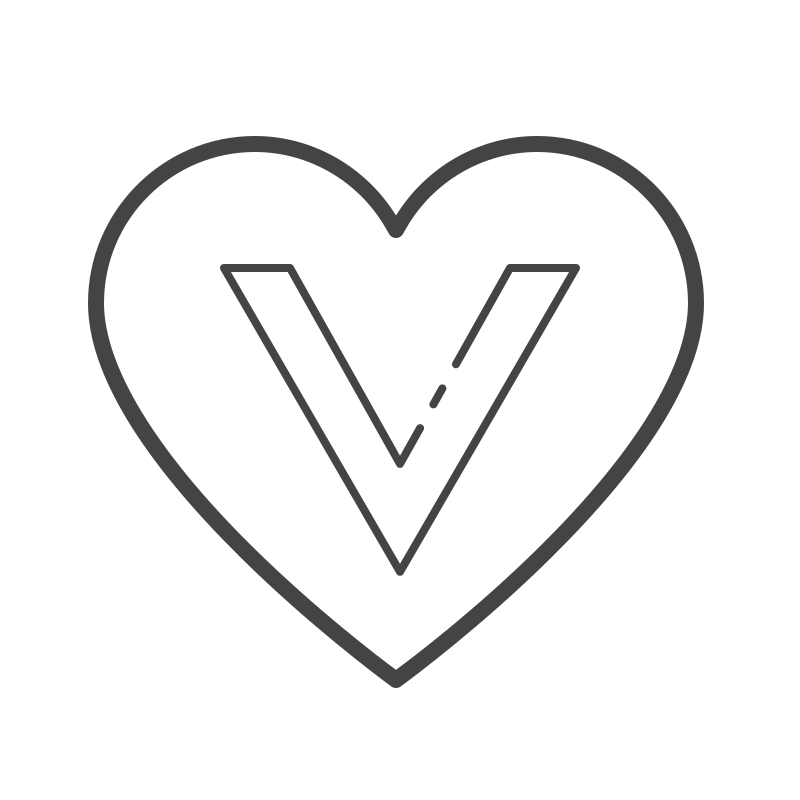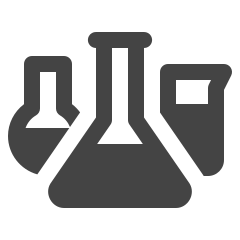 Bottled CBD Tincture - Full Spectrum: 500 mg - Natural
Looking for your entry into the world of CBD? Nick's CBD Bottled CBD Tincture (Full Spectrum) in 500 mg is the way to go! A tincture offers a broader range of compounds from the hemp plant. This full-spectrum CBD oil comes in a 30 ml bottle for easy portability and convenient storage.

We offer you this milder CBD tincture as we want to provide a broad range of CBD products for all kinds of hemp users. This premium tincture contains a lower potency of cannabidiol distillate in liquid form and allows for a faster absorption rate when dropped under the tongue.
Another advantage of Nick's CBD tincture is the longer shelf life, so you can take some as a pick-me-up and then store for another day.
● Vegan
● Gluten-free
● American-made product and packaging
● 30-day money-back guarantee
How to take CBD tincture:
Place the provided dropper under your tongue and release one drop. Wait for one minute for quick absorption. One dropper contains approximately 16 mg or 1 ml of CBD tincture.
Do not exceed 200 mg within a 24-hour period.
Important Information:
● Does not contain milk, eggs, peanuts, tree nuts, fish, shellfish, soy or wheat.
● This product has not been evaluated by the FDA.
● This product is not intended to diagnose, treat, cure, or prevent any disease.
● Do not use if you are pregnant or breastfeeding.
● Keep out of reach of children.
● Store in a cool, dry place away from direct sunlight.