Nick's CBD - CBD Softgels (Full Spectrum) - 300 mg
Regular price
$35.00
Sale price
$25.00
/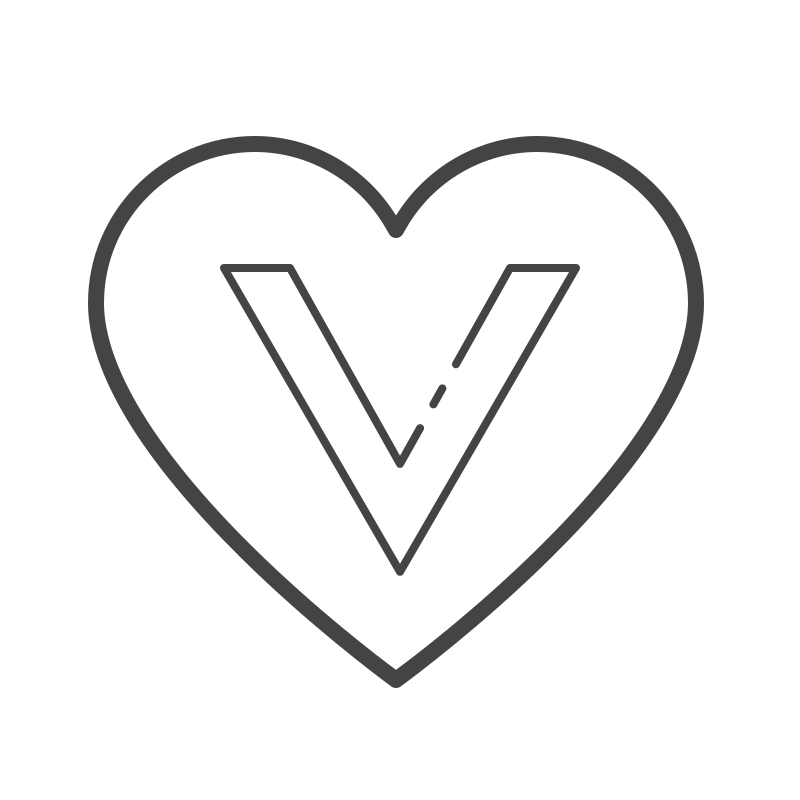 100% Vegan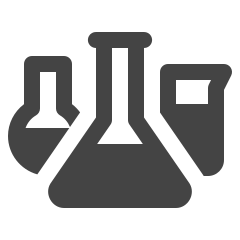 3rd Party Lab Tested
CBD Softgels (Full Spectrum) - 300 mg
Nick's CBD Softgels are a high-quality full-spectrum CBD distillate capsule. These 10 mg softgels are easy to take with your morning vitamins to start your day with that extra boost. You can also take them before the gym or your next massage therapy session.
Full-spectrum CBD softgels contain oil with all the natural compounds extracted from hemp. The components in this product work in synergy to give you all the enhanced benefits of CBD. Nick's CBD Softgels are one of the best sources of CBD out there.
● Vegan
● Gluten-free
● American-made product and packaging
● 30-day money-back guarantee
Our commitment to you and the CBD lifestyle doesn't end with our products. For every person who follows our Instagram account (​@nickscbd​), we will plant $2.50 worth of industrial hemp. How cool is that!
Quantity:
A 300 mg bottle has 30 capsules in each container. One softgel has 10 mg of CBD full spectrum distillate.
Recommended Dose:
We highly recommend that you read the label first, then ingest one softgel with a full glass of water per day. After you become accustomed to the softgels, you can slowly increase your dosage over time. We suggest taking the capsules consistently at the same time of the day.
Please do not exceed 200 mg within a 24-hour period.
Important Information:
● Does not contain milk, eggs, peanuts, tree nuts, fish, shellfish, soy or wheat.
● This product has not been evaluated by the FDA.
● This product is not intended to diagnose, treat, cure, or prevent any disease.
● Keep out of reach of children.
● Store in a cool, dry place away from direct sunlight.