Nick's CBD - Mint Chewable CBD Tablets (Isolate) - 900 mg
Regular price
$69.99
Sale price
$44.99
/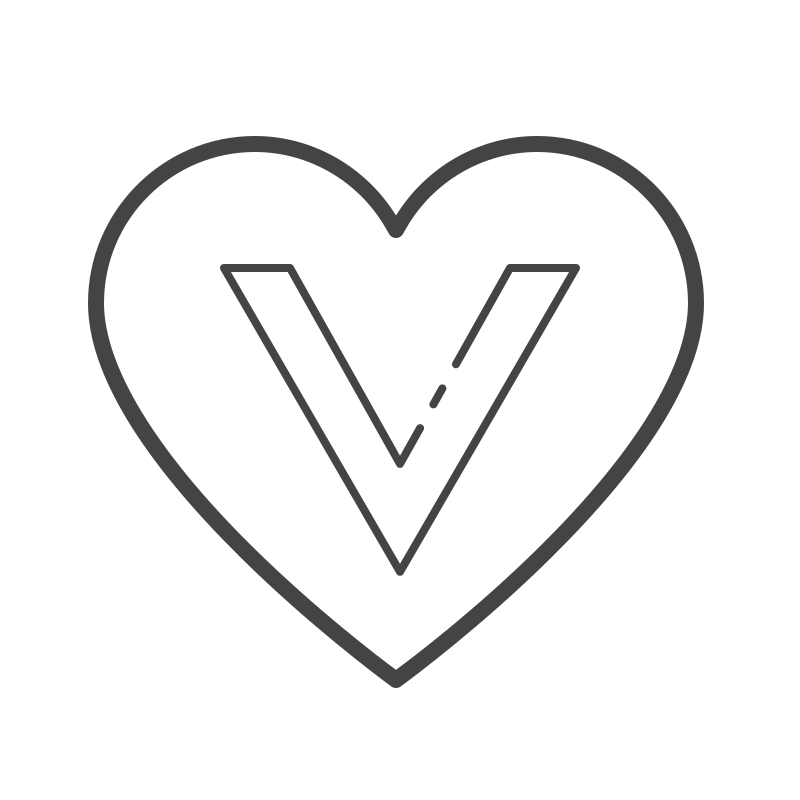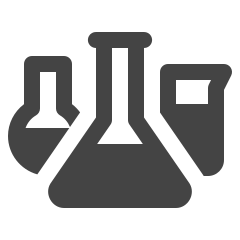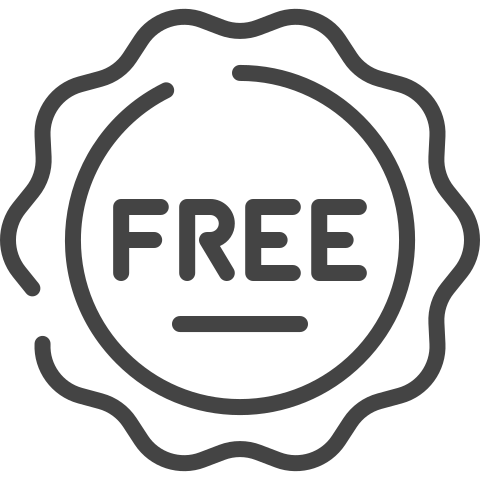 Mint Chewable CBD Tablets (Isolate) - 900 mg
Looking for a cool way to incorporate CBD into your on-the-go lifestyle? Why not give Nick's Mint Chewable CBD Tablets in 15 mg a go? These are a new, portable and convenient way to enjoy CBD with the added benefit of minty fresh breath. These tablets are perfect for your next social occasion!
Nick's Mint-flavored CBD tablets are made from the CBD isolate extract. You can split one of these discreet chewable tablets to share the benefits.
● Vegan
● Gluten-free
● American-made product and packaging
● 30-day money-back guarantee
Quantity:
This 900mg bottle contains a 60-count of 15 mg chewable CBD isolate tablets.
Recommended Dose:
We always recommend that you read the label first. We also suggest enjoying one chewable a day at first. Once you get used to the tablet, then slowly increase your dosage to your preferred amount.
Do not exceed 70 mg within a 24-hour period.
Important Information:
● Does not contain milk, eggs, peanuts, tree nuts, fish, shellfish, soy or wheat.
● This product has not been evaluated by the FDA.
● This product is not intended to diagnose, treat, cure, or prevent any disease.
● Do not use if you are pregnant or breastfeeding.
● Keep out of reach of children.
● Store in a cool, dry place away from direct sunlight.